Latest News
The Gemini Boat Race 2022
Cambrige win the Women's Boat Race for the 5th consecutive year.
Oxford win the Men's Boat RaceRead more »
Bronze for the Men's Eight
Bronze for Team GB in the Men's Eight at the Tokyo 2020 OlympicsRead more »
Elite Rowing insurance
Experts in boat and rowing equipment insurance
Key Benefits:
For an indication of costs, please use our Quick Quote facility. Premiums are subject to underwriting criteria.
If you are under the age of 18 you are not permitted to take out a policy in your own name on this website. Please call 01732 228711 to arrange cover. Alternatively a policy may be taken out in a parent/guardian name with you as a joint assured.
Make a Claim
Submit a claim request for damaged and lost equipment with ease.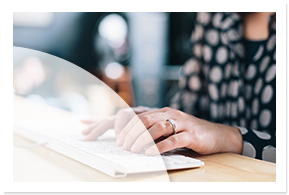 Fast & fair
claims settlements
Elite service >>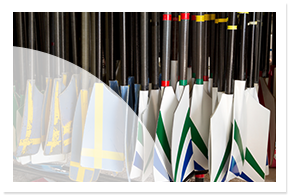 Carefully selected
boat repairers
Elite specialists >>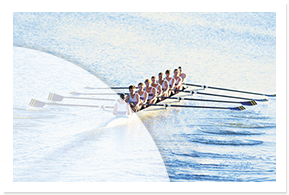 Comprehensive
cover in one policy
View policy details >>